WALTER HARRISON SCHOLARSHIP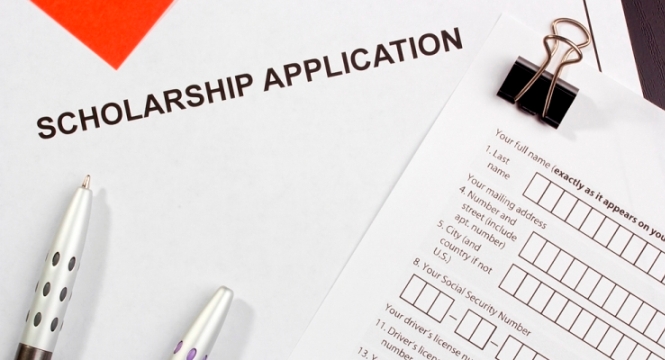 The deadline to return the Walter Harrison Scholarship program applications to the Altamaha EMC office is 5:00 PM on January 31, 2017.
With tuition, miscellaneous fees and housing costs continuing a skyward trend, more and more college students and families are seeking loans to help defray the cost of obtaining a four-year degree. In fact, in 2010, 67% of bachelor's degree recipients used loans to pay for a portion of their education.

With this in mind, the Walter Harrison Scholarship program was created.
"We want to help students help themselves", says Tammye Vaughn, Manager of Marketing and Communications for Altamaha EMC. "Secondary education obviously benefits the student, but it also benefits the community if we can lessen the economic burden for their families who are living and working alongside us."

While the debate continues on rising costs associated with college, few would argue that the benefits of obtaining a college degree extend well past graduation and throughout a student's career.
In fact, a growing body of research suggests college graduates have an advantage in many areas of life:
Increasingly, a college degree is a minimum requirement for a growing number of entry- to mid-level jobs.
College graduates earn almost twice as much as high school grads over the course of their careers.
College can provide the additional skills or specialized training needed to make the leap to a new and different profession, a significant consideration since workers increasingly can and do change vocations and companies over the course of their careers.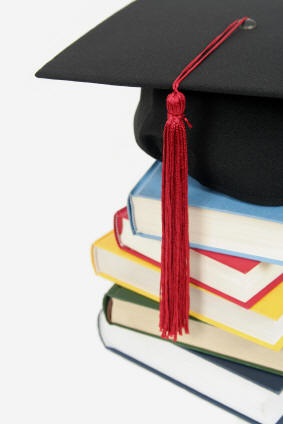 To give a leg up, Altamaha EMC sponsors and awards the Walter Harrison Scholarship annually to deserving high school students and college undergraduates who serve their community and possess exceptional academic ability as demonstrated by their high school (or college) performance, grade point average, SAT score and scholastic honors. The candidates' need for financial assistance is considered as well.

The scholarship can be applied to any accredited two or four-year university, college or vocational-technical school in Georgia.

The Walter Harrison scholarship was created in 1985 by the board of directors of Georgia EMC, a trade association representing the 41 electric cooperatives in Georgia, Oglethorpe Power Corp., Georgia Transmission Corp. and Georgia System Operations Corp. The scholarship is named in honor of Walter Harrison, a pioneer in the rural electricity movement and a leader at the local, state and national levels in electric cooperative programs.

The scholarship is funded by Georgia's electric cooperatives, including Altamaha EMC, the National Rural Electric Cooperative Association and the Georgia Rural Electric Supply Corp. Since 1985, approximately $162,500 has been awarded to students through the Walter Harrison Scholarship Program.
WALTER HARRISON SCHOLARSHIP FUND CRITERIA
The recipient's primary residence must be the household of an Altamaha EMC member or Altamaha EMC employee. All Altamaha EMC members and employees are also eligible.
The recipient must be enrolled in an accredited program, either full-time or part-time.
The recipient must be an undergraduate student only.A person may submit an application each year, but previous winners are not eligible for a second scholarship.
The scholarship fund will be in the form of a grant program with funds being paid to the college, university or technical school in Georgia.
The scholarship fund will provide $1,000 to each scholarship winner's educational expenses. The number of scholarships will depend on the fund earnings.
Scholarship use must commence within one year of date of issuance and be totally utilized within two years of the date of issuance. The school shall return any unused funds to the scholarship fund.
The scholarship may be used at any two-year or four-year accredited college or university in Georgia including technical schools.
A combination of need and academic ability will be used in determining scholarship fund winners.
Georgia Southern University will administer the scholarship fund.
Scholarship winners must notify Altamaha EMC of their acceptance of the award and the name of the school they plan to attend by June 1, 2017 or they will forfeit the scholarship.

»Click here to download the Walter Harrison 2017 Scholarship Program Application

For more information about the Walter Harrison Scholarship Program, contact Tammye Vaughn at:

Tammye Vaughn
Altamaha EMC
PO Box 346 - Lyons, GA 30436
(912) 526-2120
tammye.vaughn@altamahaemc.com